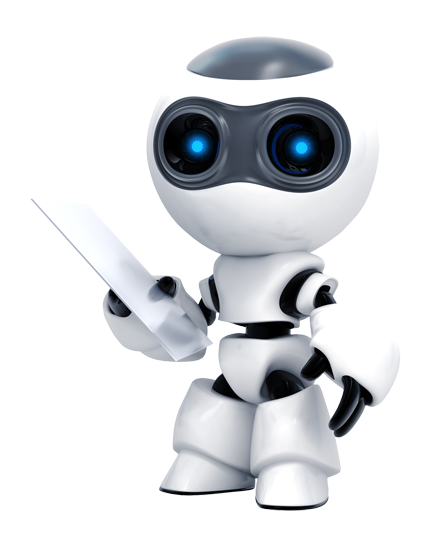 Grow your
business Your Way
We specialize in full stack custom web applications!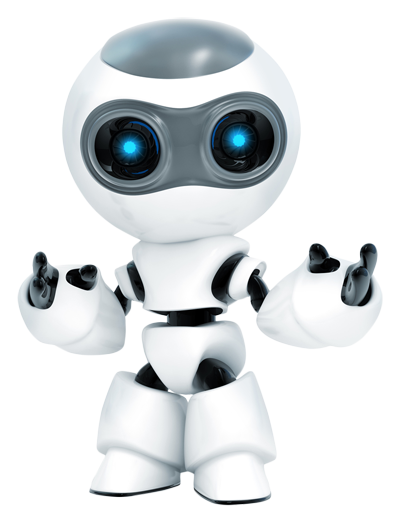 Grow your Workforce
Developers, Designers AND Project Managers


Digits in Motion is a full service development team with an expertise in building software and web applications, mobile apps and websites as well as online marketing and social media management. Our team is committed to helping you grow your brand. We work with you to determine where you want to take your company or organization, and create solutions to get you there.
Have an idea for the next hit mobile app, or you want to expand your brand into the mobile market? With over three dozen apps under our belt in various industries, we're here to help!
Do you need to augement your current staff? Or do you need for a custom tool to be built? Maybe you want to integrate two critical systems to increase work flow productivity? We've got you covered.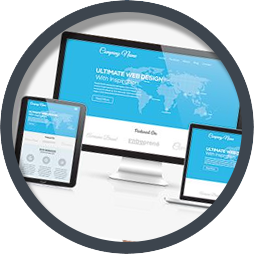 Whether you have an existing site or a couple ideas scratched down on a napkin, we bring what's in your head to life in a web browser, supporting all modern browsers and mobile standards.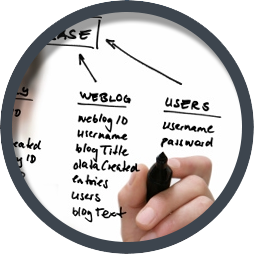 Need an API to service your application? Or, do you need to pull information from an external API to make your internal processes more efficient? Our team has developed and consumed APIs for Fortune 500 companies.
Our web marketing services help you target the right audience, boost your search engine ranking and improve your brand exposure.
Do you need additional resources on your team to get your project over the finish line? Our team is compromised of highly skilled developers, designers, and project managers.